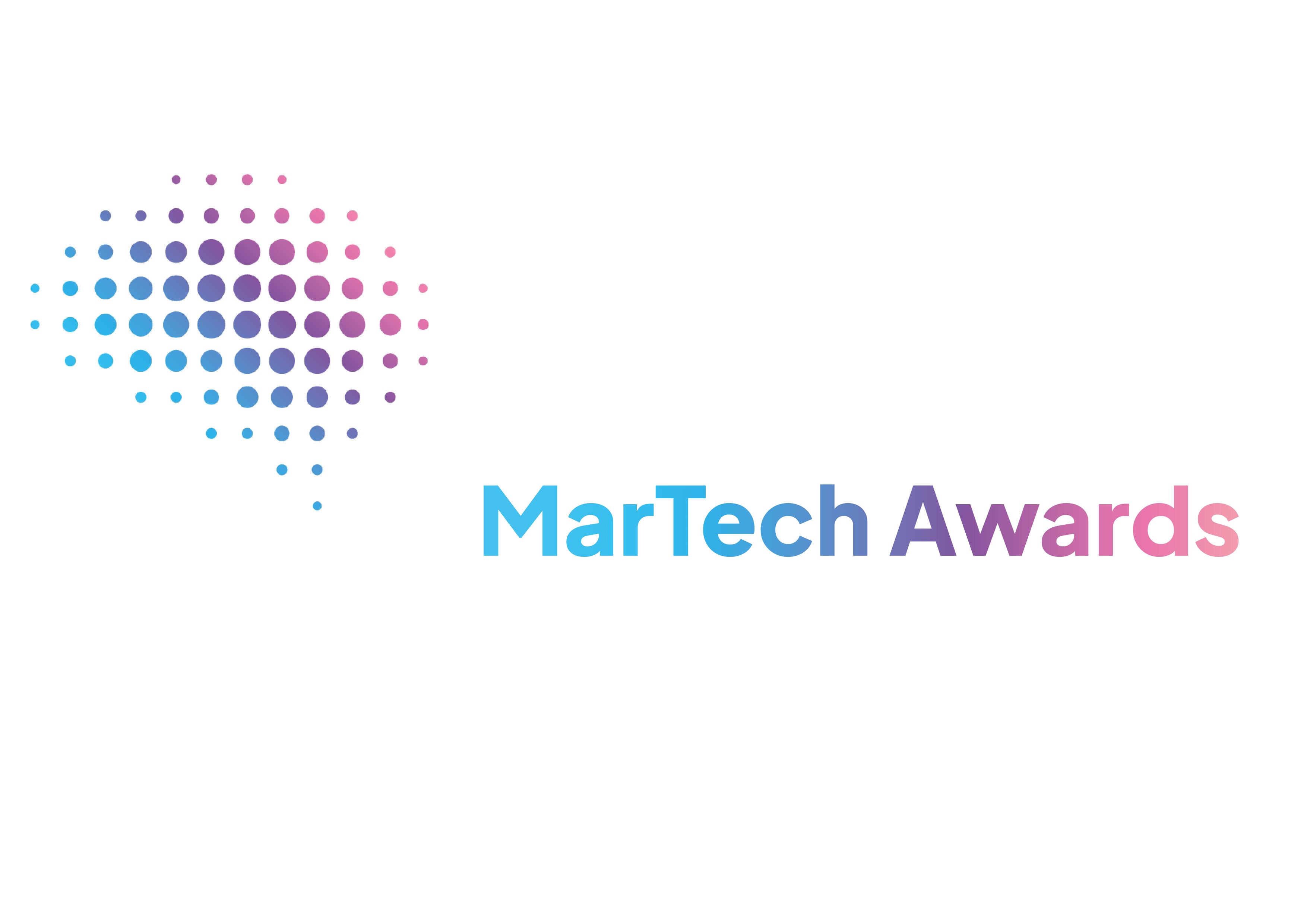 Mvee Media
Best PPC Advertising Company - London
MVee Media stands for empowering SMEs and E-Commerce Businesses to achieve their goals through effective digital marketing strategies. Specializing in SEO and Advertising Solutions, our larger cause is to level the playing field and help smaller businesses compete with larger corporations.
The current digital marketing industry is focused on rankings and irrelevant metrics, which do not necessarily translate to business success. MVee Media challenges this status quo by focusing on conversions and ROI, which directly impact a business's bottom line. We will continue to educate businesses on the importance of these metrics and how they can lead to real growth.
The category we define ourselves in is "performance-based digital marketing." This means that we focus on achieving measurable results for our clients, rather than just boosting rankings or increasing traffic. We help businesses achieve their goals and grow through effective digital marketing strategies.