Technology CEO of the Year (2024)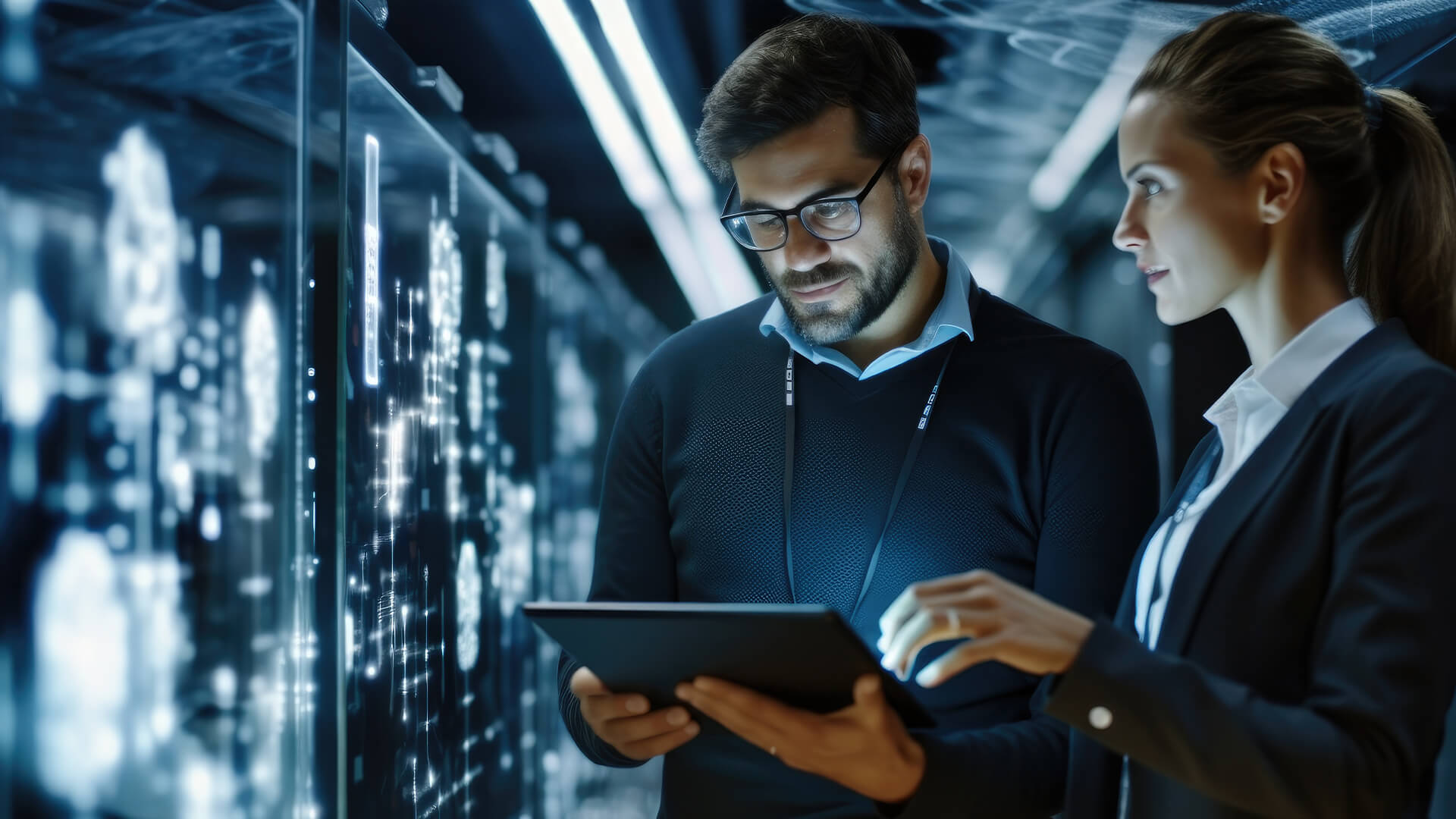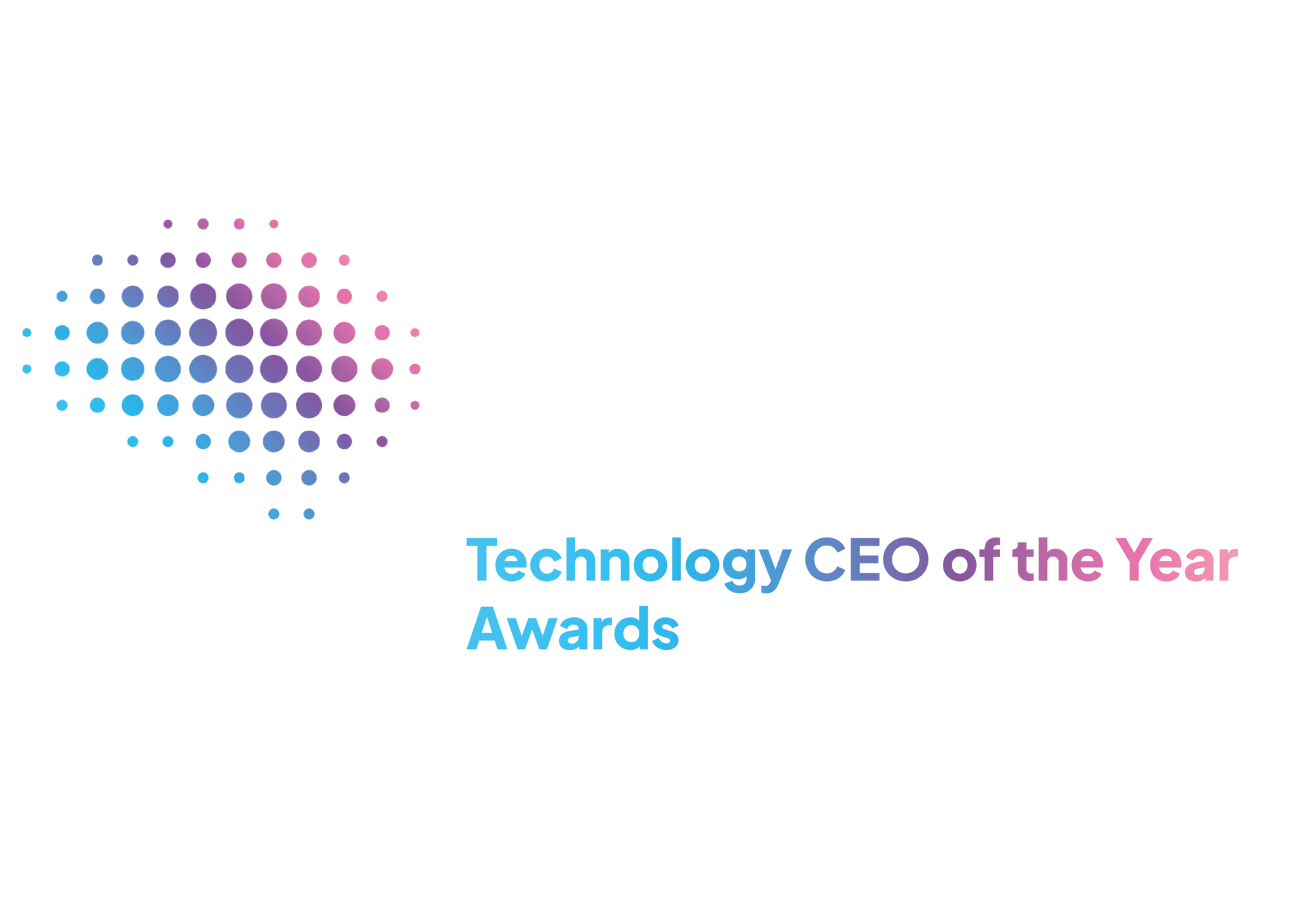 Introduction
Innovation in Business is proud to introduce a new and exciting programme to its established roster: the Technology CEO of the Year Awards 2024! This programme celebrates and recognises the most influential and innovative CEOs in the technology sector, who have shown outstanding leadership, vision, and strategy in leading their businesses to success.
The technology sector in 2024 is facing rapid and disruptive changes, driven by factors such as artificial intelligence, blockchain, biotechnology, quantum computing and cybersecurity. These changes create new opportunities and challenges for CEOs, who display remarkable skills to adapt and innovate to stay ahead of the competition.
The technology industry is undergoing a rapid and profound transformation in 2023, driven by the emergence of new technologies and the changing needs and expectations of customers. Global CEOs of technology companies have accelerated their digital transformation by months and even years, leveraging the likes of artificial intelligence and cloud computing to create more intelligent products and services. The future of the CEO role is becoming more technology-focused outside the tech industry, as companies look for leaders who can harness technology to drive innovation and growth.
The metaverse, blockchain, nanotechnology, and gene editing are some of the tech trends that will create new possibilities and challenges in 2023, as they enable new forms of interaction, communication, value creation, and problem solving. The industry will also face issues around supply chains, workforce, and innovation, as well as macroeconomic and global uncertainties. To overcome these challenges and seize new opportunities, CEOs in the tech industry will need to think about how to combine different technologies to create synergies and solutions that address complex problems. Other industries will also be disrupted through the influence of technology, creating new revenue streams and customer value.
The Technology CEO of the Year Awards 2024 are open to all CEOs in the technology sector, regardless of the size or turnover of their organisations. The awards are based on merit and our unbiased research team work tirelessly to decide our successful awardees.
Innovation in Business's awards programmes are completely free to enter and if you are lucky enough to be successful, you will be presented to our circulation of 68,000 and promoted on our official website for a minimum of 12 months.
In addition to benefitting from the reputation boost provided by our free-of-charge complimentary accolades, our awardees are welcome to choose from our range of competitively priced promotional opportunities to increase exposure of the good news!
These accolades serve to inform your employees, stakeholders, and clients that you are firmly ahead of your peers.
So, if you believe that yourself or a CEO you know of deserves to be successful, please do not hesitate to click on the 'VOTE NOW' button found above. Alternatively, if you would like further information about how the Technology CEO of the Year Awards can benefit your organisation, please feel free to contact the nomination team at [email protected].
Need Help With Your Nomination?
We can point you in the right direction.
The Nomination Team can assist with answering any queries that you have regarding a nomination, or the process involved in taking part in one of our award programmes.
Please get in touch with us via email or over the phone if you have any questions - we are happy to help!
Key dates
Entries Open:
Monday 23rd October 2023
Entries Closed:
Monday 4th December 2023
Winners Announced:
March 2024
Methodology
The researching of nominees
The Innovation in Business team work ardently to identify the firms that are truly delivering and achieving great things for their industry sector. We drive many of the nominations ourselves and also encourage external nominations via subscribers, online visitors, social media followers, clients and wider circulation. Nominating parties are invited to put forward either third-party businesses whom they hold in high regard, or their own organisation.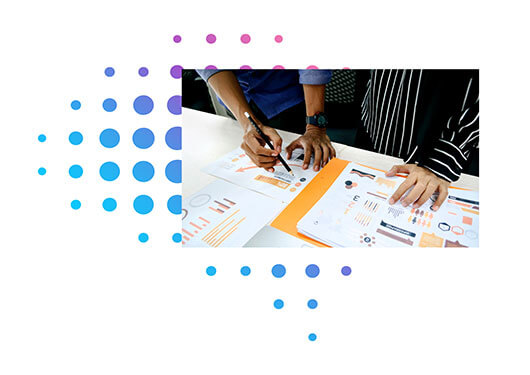 The Shortlisting of nominees
All nominees are formally requested to accept their nomination. Should any firm or individual rather decline at this point, they are simply taken out of the running. Those who formally accept are given the opportunity to submit additional materials in support of their nomination. Although there is no obligation to complete and supply material, we have found that many nominees value this stage, in the process, and our research team find this very beneficial when determining businesses deserving of recognition.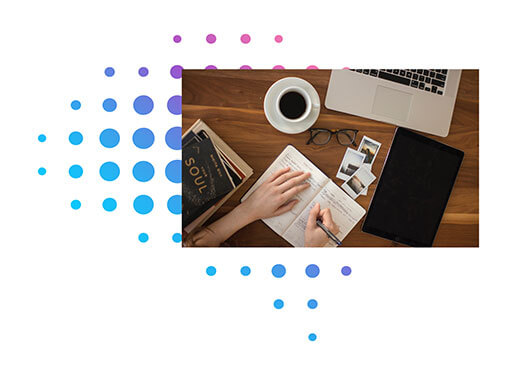 Professional evaluation and judging of those shortlisted
Our dedicated research team will assess all information presented to them and also gather information independently from a variety of publicly accessible sources, which are assessed alongside any material supplied by a nominating party or the nominee themselves. The research team casts their final judgment, based on various criteria including client and customer dedication, innovation, business growth, longevity, online reputation, customer feedback and business performance.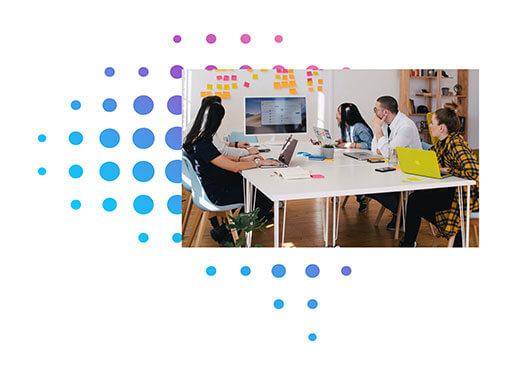 Our winners
Once winners are determined, they are personally notified before any public announcement is made, allowing time for any communications throughout the wider business and the coordination of marketing strategies. Unfortunately, not everyone can be a winner; however, all who take part are encouraged to come back next year. Once the press embargo is lifted, details of our Innovation in Business award winners will be made public via the website, award winners' magazine and subscriber newsletter.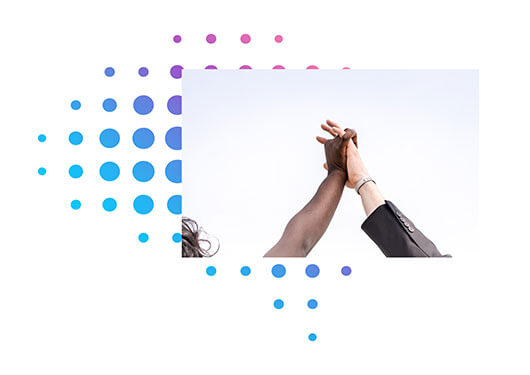 Gain maximum exposure for your win
Innovation in Business award winners are offered a range of promotional packages which vary from inclusion in the free-of-charge winners' directory, to trophies, content in our magazine and on our website. We encourage all winners to publicly announce their win independently. Announcements via company websites, social media, via publicly released press releases, and through local and national press are all great ways of maximising the exposure which can be gained from such an amazing achievement. If you have need of further advice, on how to gain maximum exposure from your win, please feel free to get in touch. We are more than happy to assist our clients with their marketing needs and initiatives.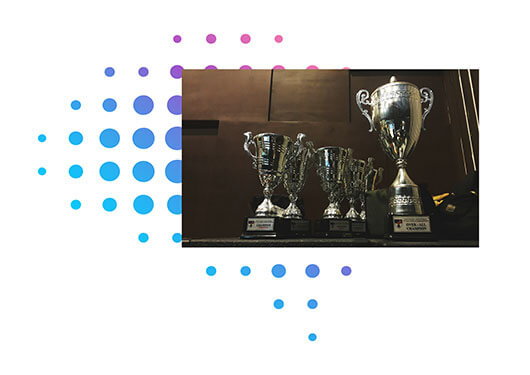 Our Awards Team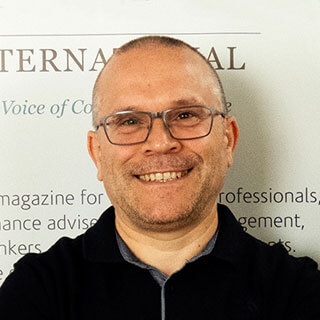 Tony Garner - Technology and Finance Director
Tony is one of three directors at AI Global Media, the digital group behind Innovation in Business. As the director of technology of the business Tony is committed to ensuring that Innovation in Business recognises the most inventive, progressive and forward-thinking of businesses with its award programmes and that each winner not only has a great experience but also gains maximum value for their award win.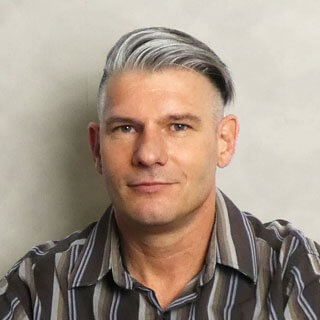 Jeremy Roe - Head of Research
Jeremy has been in this position since 2015 and is dedicated to his research team and to the readers, nominees and award winners of Innovation in Business' award programmes. Jeremy's diligent approach is carried across to his team members ensuring quality in the research carried out on behalf of Innovation in Business.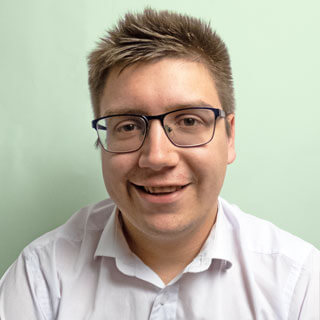 Phil Pearson - Innovation in Business Lead Researcher
Phil joined the business in 2016 and rapidly became an integral part of the research team. Phil has a keen interest in all things innovative and is keen to gain further insight into how businesses introduce and integrate new concepts, ideas and processes. He also understands that an award win such as one of Innovation in Business' can be a powerful marketing tool for small businesses making it key for the research team to select those most fitting and most worthy of one of these highly regarded accolades.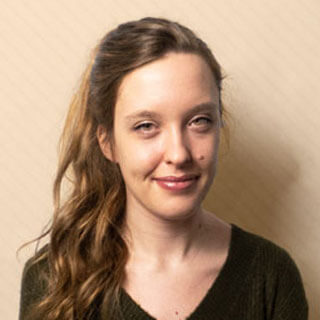 Katherine Benton - Senior Awards Executive
Katherine is an English Literature and Creative & Professional Writing graduate. Amongst many things her background has driven Katherine to become exceptionally focussed, diligent and conscientious, qualities that she oozes in her work today. Katherine is dedicated in ensuring that the Innovation in Business awards offer both maximum value for those who win and that the awards showcase only the most innovative and trusted of businesses.
You will find details of all our award winners here. Our featured winners are included in our digital award supplement on our website and distributed to the greater circulation. All winners are included in the online directory, which can be viewed in full on the website once the embargo has been lifted and a public announcement has been made. Please feel free to browse through our archived winners lists by clicking on the appropriate year below.
It is the first year this award has run. Winners will be displayed here after the official announcement, so come back and see them soon!
FAQs

How long has Innovation in Business been around?
Innovation in Business as a stand alone brand has been launched early 2022, born out of a need for real focus on those truly innovate firms pushing boundaries and bringing pioneering concepts, ideas and businesses to the forefront of business. Innovation in Business is owned by AI Global Media, a UK based digital group with 14 brands in its portfolio
Where do nominations come from?
Nominations come to us via three avenues; we put forward businesses ourselves, we accept third-party nominations and businesses also have the option to put their own business for consideration. In the interest of nurturing an environment proven to produce a high response rate, we don't ask nominees to reveal their identity at the time of submitting a nomination. The ability to succeed and ultimately win an award is not linked to the number of votes received, meaning your award is presented purely on merit. In the interest of security and fairness, we track unusual behaviour on our website to identify repeat votes and cyber-threats.
What happens if I agree to be shortlisted?
In the interest of focusing our efforts on relevant and eager candidates, we ask all nominees to accept their position on the shortlist giving people complete control in the decision on whether they would like to move forward with the award. Nominees who accept are subject to our scrutiny during the internal vetting procedure and are given the opportunity to present their own data to be considered alongside information collated by our research team. This can take up to 8 weeks for final assessments to be rendered.
Who makes the final decision?
We employ a highly diligent panel of 5 individuals to conduct all research. At the helm of the panel, is a veteran academic leader with international academic and training experience who is well versed in research, fact-checking and mediation. Innovation in Business' research is overseen by our Brand Ambassador Phil Pearson, who joined our research team in 2016 and has a natural interest in innovative ideas and concepts. This two-tiered system allows for a neutral mediator which we feel allows a more efficient method when determining individuals and companies most deserving of winning an award and has brought us much success and commendation throughout its use.
Is there a winner's ceremony or awards dinner?
The short answer is no. Despite being an enjoyable occasion, it wouldn't support our group's philosophy of cost-effective marketing by holding a celebrator event. We follow the belief that optional costs associated with an award are better placed in a year's worth of online marketing for the winner rather than spending large sums on a ceremony. Our press announcements are made digitally, online and across our network to enforce our position as digital publishers. We aim to provide you with the tools (both digital and physical) to generate real-world value.
What happens if I am successful?
After you have been notified of your award win, we enforce a short press embargo while our dedicated awards team will liaise with you to establish your preferred method of coverage. Generally, our coverage takes the form of a digital celebratory magazine, we also offer physical trophies, wall mounted certificates and plaques and digital certificates, web-based advertisements and press releases which can be custom designed for you or your company.
Are there any costs involved?
There are no compulsory costs in accepting a nomination or winning an award with Innovation in Business. We do offer a variety of paid additional benefits for our winners, but these are completely optional. To demonstrate our commitment to no mandatory fees, all winners are offered a free of charge promotional package. Our company policy will always remain regardless of budget, our clients should always be able to garner the full value of the award and our seal of approval. We offer a variety of promotional opportunities to our winners, as we have an extensive network and we know, more than anyone, the wider business benefits from promoting industry awards.
Why does your email domain differ from your website domain?
Because we send a large volume of emails, we separate our campaign email sends from our transactional ones. This structure helps to ensure a prompt and thorough response from one of our diligent team members. The sending email address will always be recognisable but please contact us via the address on this page if you have any concerns.
X