Magazine
.
Our quarterly magazine offers news, insights, interviews, and features from award-winning businesses. Find our most recent and previous issues below.
must read
technology Current issue
Read our recent quarterly issue filled with news and insights from across the technology and business landscapes.
Take a look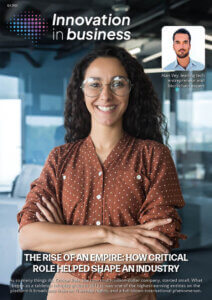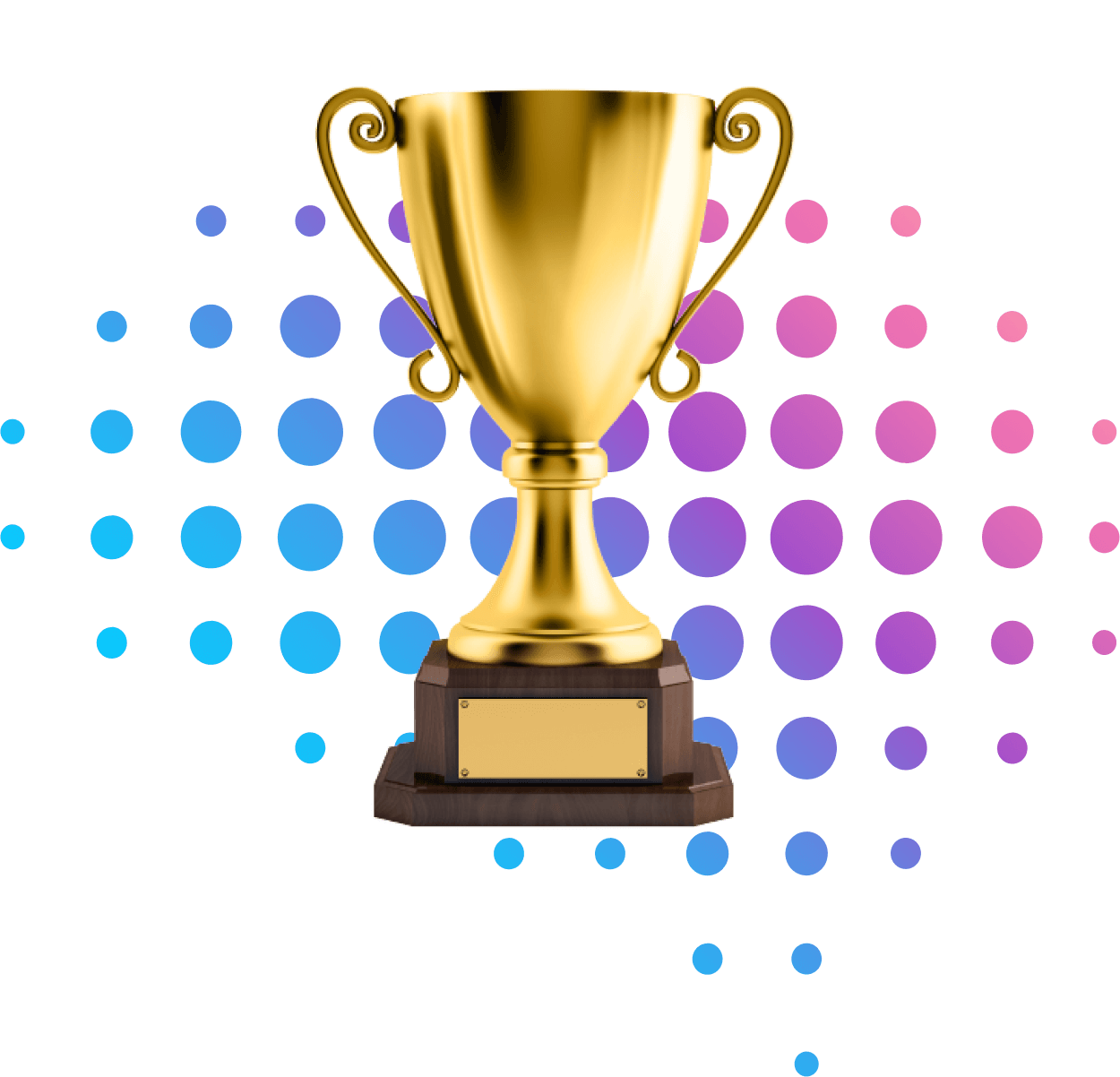 Our awards
Know someone who deserves recognition for their work? Find out more about our awards and how you can help their business.
Our team are always happy to help
.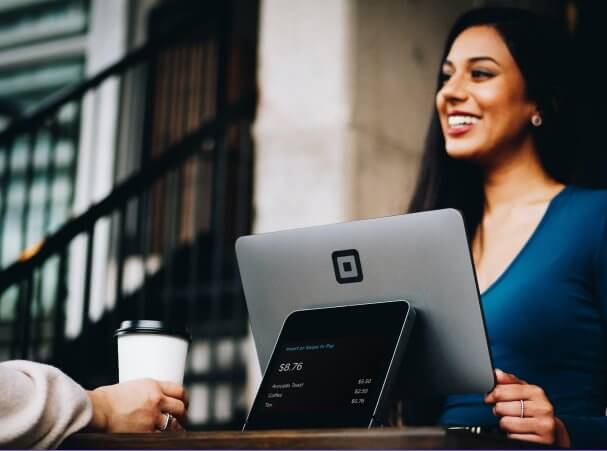 Business wanting to expand your online network
Customer needing assistance from a dedicated professional