Driving for change
.
Innovation is what keeps business going. New technologies, new developments, new processes, leading the way to a better world tomorrow.
technology
innovation
Intro
The global business landscape has always been a force for change. However the events of the last couple of years have been the catalyst for a paradigm shift that has rippled across all industries and sectors. The working world has been forever changed, with all businesses of all sizes now reevaluating their infrastructure to best capitalise on this new reality.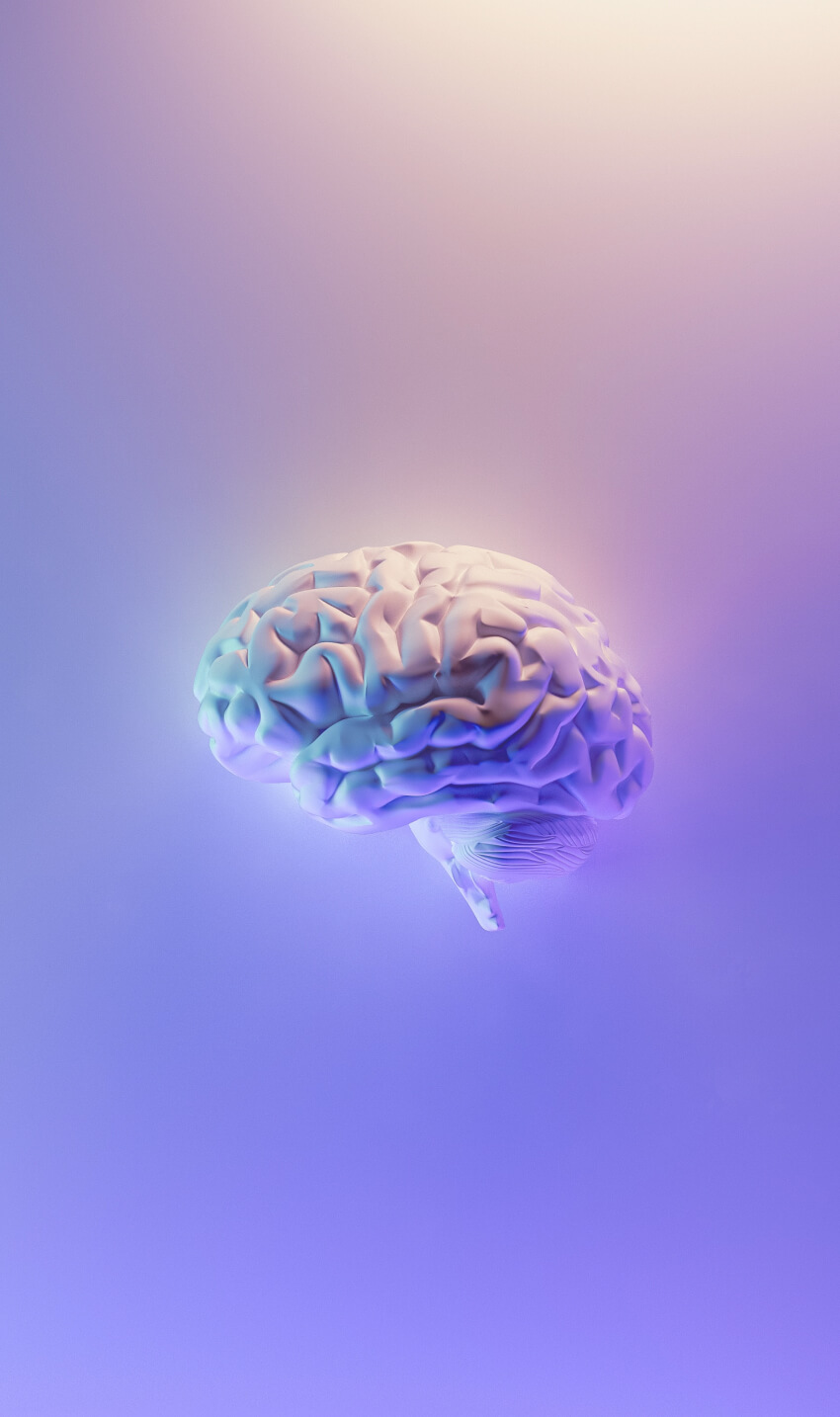 Digital Magazine
Stay up to date with all things Innovation in Business starts here with our magazine – giving you highlights from every quarter.
Our team are always here to help
.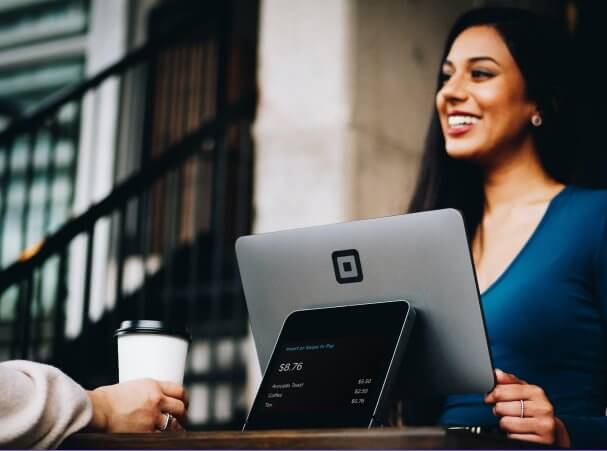 Business wanting to expand your online network
Customer who needs help with something