The latest
news in
development
.
subscribe today
get the latest
Why subscribe?
Innovation in business is what keeps companies growing and improving. New technologies, new developments, new processes and procedures helps lead the way to a better tomorrow.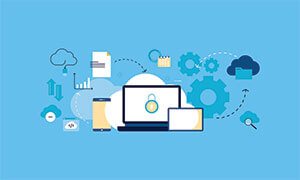 Stay in the know
Be first in line to read our quarterly magazine, filled with news, profiles, features, and more from the world of business and technology.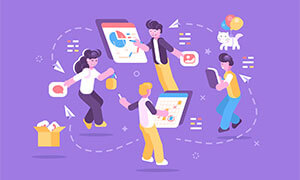 Game-changers in technology
Our dedicated team can assist businesses and freelancers pursue new editorial and marketing opportunities to help you grow.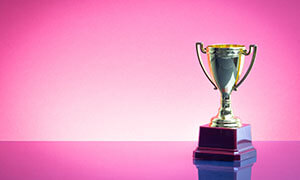 Award-winning
Get to know the best of the best and see who is turning heads and making waves across the technology and business landscapes.
Sign up today
Need help with something? Reach out to the team and we'll be happy to assist you.