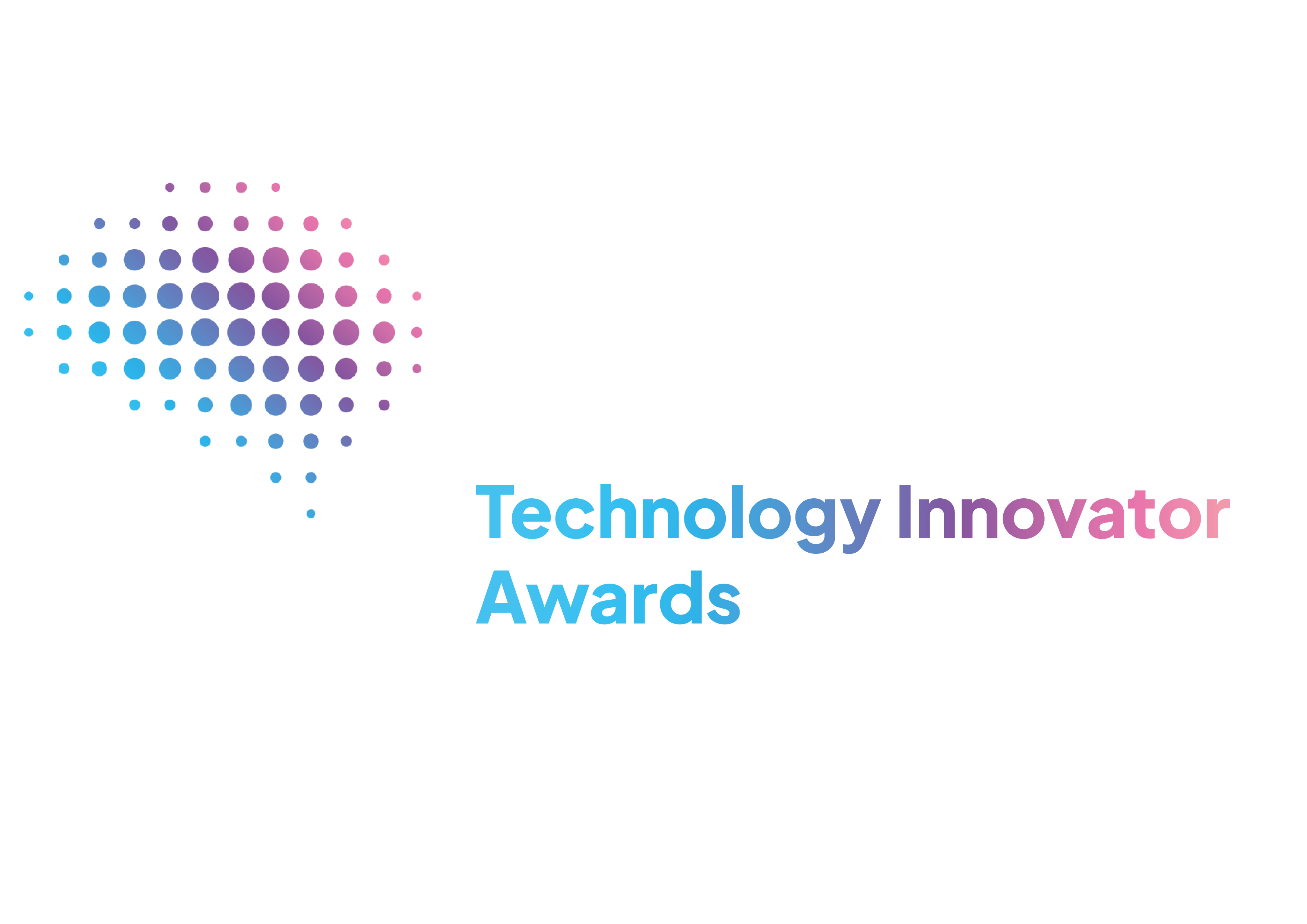 Equilibrium Solution (M) Sdn. Bhd.
Web Designers of the Year - Penang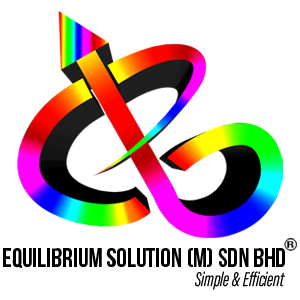 Founded By Suresh Ramasamy back in early 2018. We are a Professional Web Design & Web Development Agency Company Based in Pulau Pinang, Malaysia. We love to design websites based on our client's dream designs. Every website design is unique to how they like it. From the header to the footer, we got it covered. We cater to all types of clients from big too small, under budget to no budget. We do all kinds of websites.