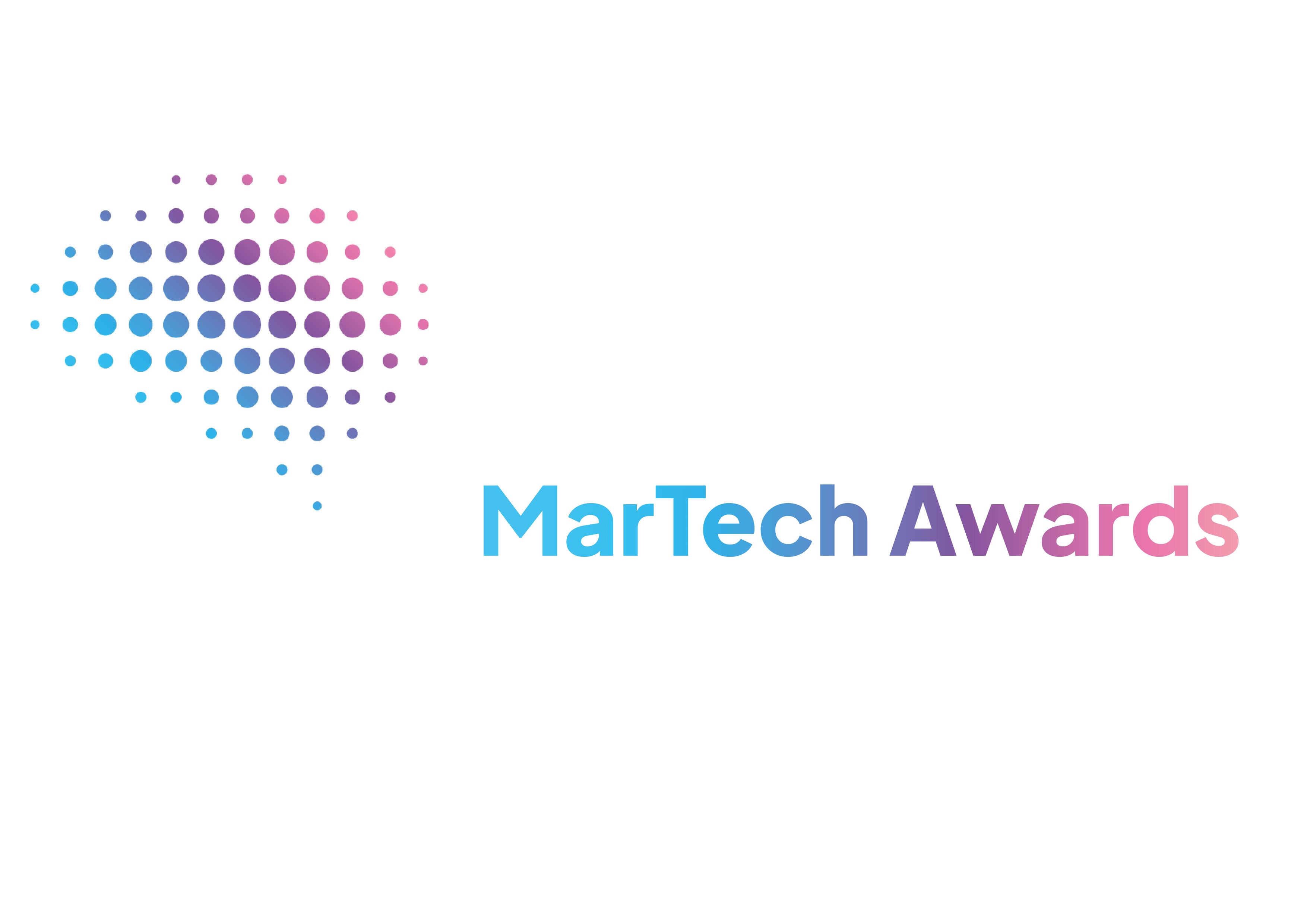 Codersglobe
Best International App Development Company - Pakistan
Codersglobe operates on a robust and client-centric business model, providing a comprehensive range of services in the field of technology solutions. With expertise in mobile app development, web development, QA (Quality Assurance), project management, and UI/UX design, Codersglobe delivers top-notch solutions tailored to meet the unique requirements of businesses worldwide.
Their mobile app development services encompass the creation of engaging and user-friendly applications for iOS and Android platforms. The skilled development team leverages the latest technologies to deliver high-performance and feature-rich apps that drive business growth.
In web development, Codersglobe excels at building responsive and scalable websites, ensuring seamless user experiences across different devices and browsers. They adopt agile methodologies to deliver websites that are visually appealing, functional, and optimized for performance.
QA forms a crucial part of Codersglobe's service offerings, ensuring the delivery of flawless software solutions. Their dedicated QA team conducts rigorous testing, employing both manual and automated techniques, to identify and resolve any potential bugs or issues.
Project management is a core competency at Codersglobe. They employ industry best practices and methodologies to effectively plan, execute, and monitor projects, ensuring timely delivery and adherence to client specifications. Their experienced project managers work closely with clients to ensure seamless communication and successful project outcomes.
UI/UX design is prioritized by Codersglobe to create intuitive and visually appealing interfaces. Their design experts blend aesthetics with usability to deliver engaging and delightful user experiences that enhance customer satisfaction and drive conversions.