About Us
Our Circulation
Contact Us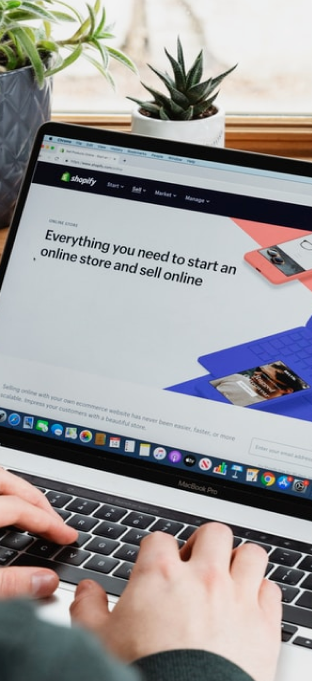 We can help your business grow
Are you looking for an affordable and effortless solution to increase your digital marketing presence?
Advertising with Innovation in Business could not be a simpler! With a team of trained marketing professionals, designers and writers, Innovation in Business can help you to reach your target market and showcase your talent and industry knowledge.

Innovation in Business, launched by AI Global Media, a global publishing house, boasts a quarterly digital magazine distributed to a global readership across the business and technology landscape. Alongside this sits the Innovation in Business website offering news and insight from around the world, with our content diving deeper into the conversation surrounding business innovation.

To begin your advertising journey with Innovation in Business, please visit our online shop below.
Shop Now
Our Circulation
By Region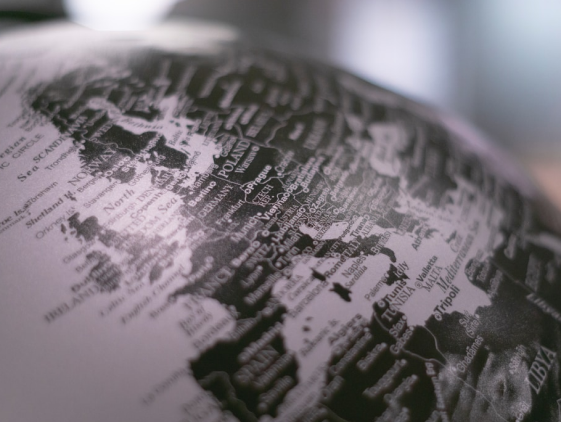 EUROPE - 47%
NORTH AMERICA - 21%
ASIA - 19%
OCEANIA - 7%
AFRICA - 3%
SOUTH AMERICA - 3%
By Sector
Sector Total Electronics & Technology - 17.94%
Marketing & Sales - 12.57%
Computing & Software - 10.23%
Industry & Manufacturing - 7.18%
Computer Services - 4.91%
Media & Communications - 3.31%
Internet Services - 2.64%
Automation - 2.21%
Business & Professional Services - 1.94%
News & Blogs - 1.68%
Download Our Media Pack
22% of our customers agreed that our products have helped them to support a product launch
Forward Features
We invite our readers to put forward a piece for our forward features, using this list as a guide. Where possible, our editorial and marketing teams can assist and guide participants through the process. This can of course be subject to change as business trends evolve through the year.
Q3
How to improve Cybersecurity

Deadline - 29th August 2022
Published - September 2022
Q4
Tech Innovations for 2023
HR Software to Help Your Business Grow

Deadline - 28th November 2022
Published - December 2022
Shop Now
Contact Us
Need some help? Our team of experts are on hand to support you!